"It's almost December and there's no winter yet!" laments everyone in Karachi every December. However, the chill sneaks in quietly and one day you wake up surprised at the need to scramble for your favourite over-worn hoodie. The craving for an iced latte is replaced by a hot one. Your mind starts conjuring up images of kashmiri chai, even though you can't remember the last time you actually had a good one. In many ways, food is the one great big solace that people in Karachi have and so, we bring to you 11 things you can eat to enjoy a winter weekend in Karachi.
11 Things To Have On A Winter Weekend in Karachi:
1.

Loaded Jacket Potato
By Markhor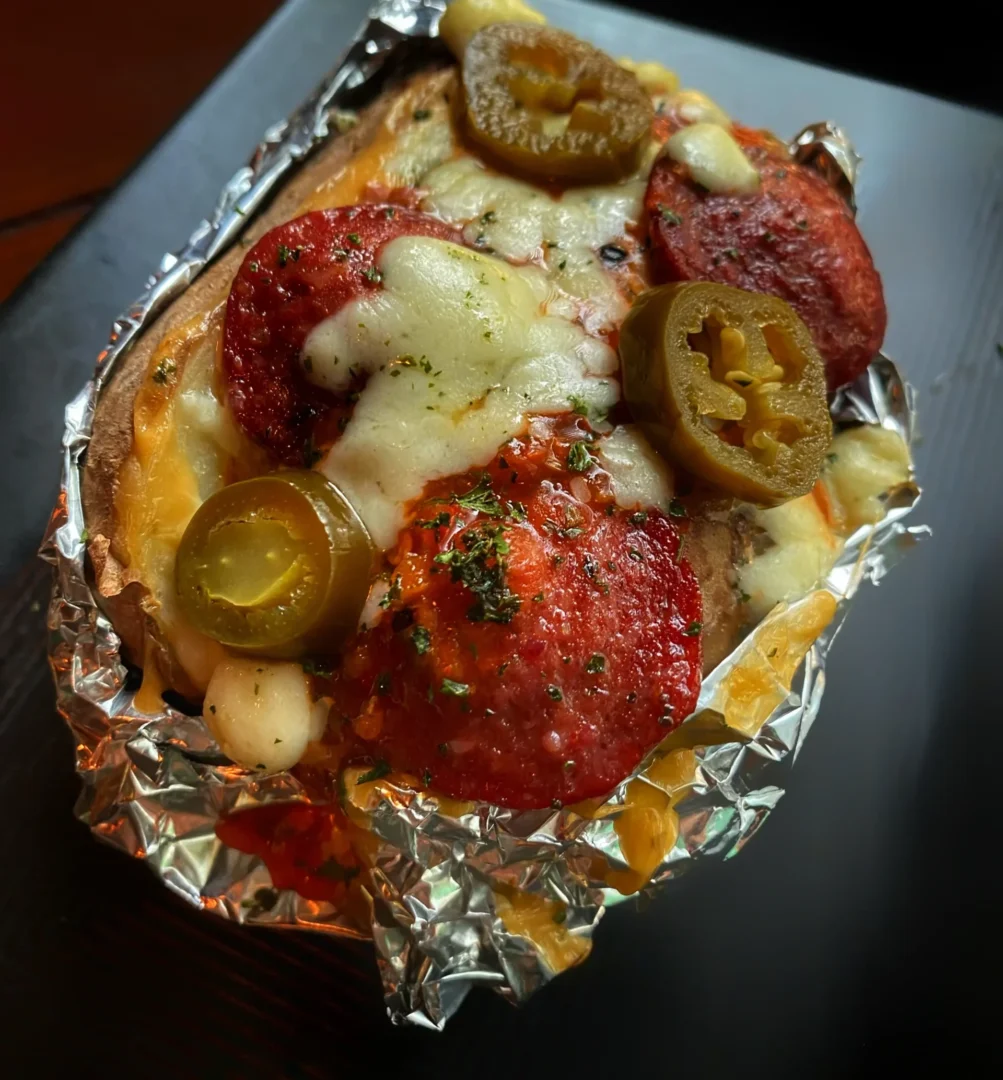 There is no bad day to have a potato but we feel this loaded jacket potato really speaks to us as winter food. It's baked hot with melty cheese on top and the jalapeno and pepperoni brings in spice and meatiness. It can look quite intimidating at first and you might wonder: how do we eat this? But the minute you cut into this cheesy potato and get a whiff of all the flavours, you will know why it's on the list.
Don't know where Markhor is? Click here to see menu and location. 
Pho is a popular street food in Vietnam but to us, it is a way to enjoy having broth with noodles, thinly sliced meat, Thai red chillies and herbs. This is the kind of noodle soup that will have you sweating in no time (thanks to the chillies) but in a way that you will keep going back for more. It is also a good opportunity to display your chopstick skills, though if your friends have also ordered pho they would be too busy eating to notice.
Don't know where Basic is? Click here to see their menu and location.
3.

Cholay, Lacchay Dar Paratha
By Quetta Alamgir Hotel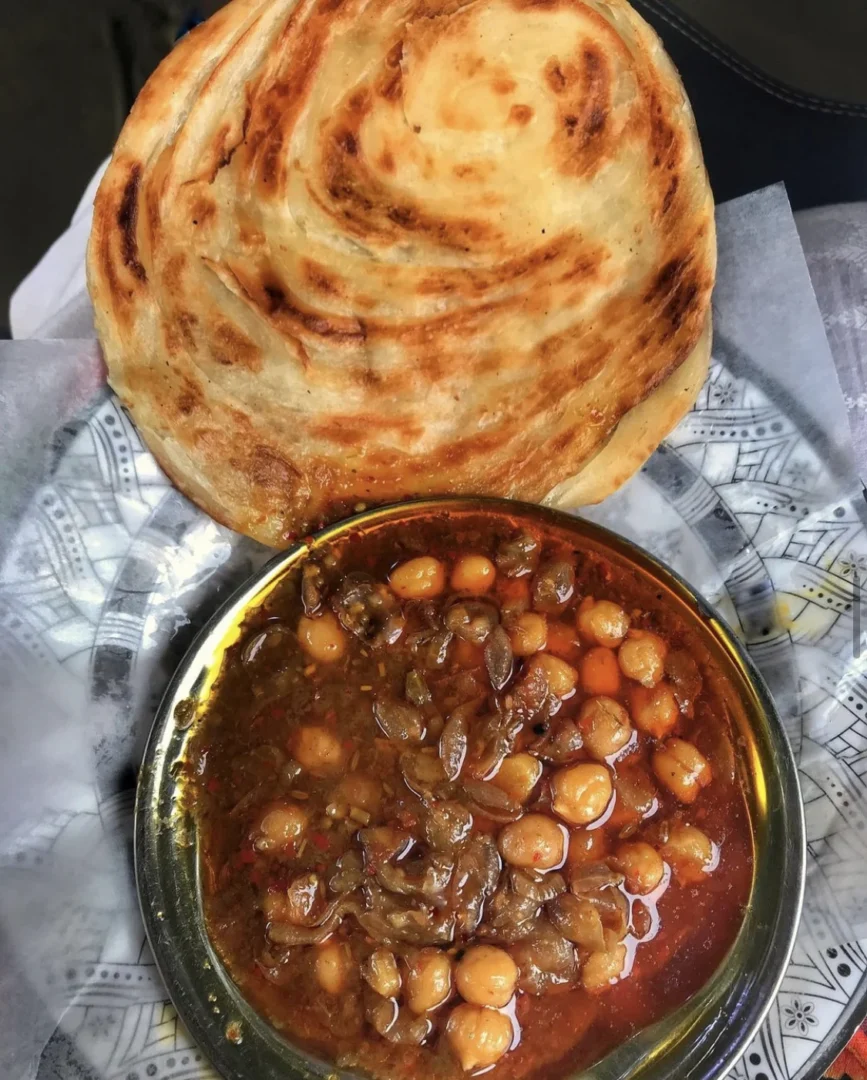 You have probably heard of the lacchay dar paratha that you get at Quetta Alamgir more times than you can count, but have you had the cholay they serve along with it? Look at that oily, maslaydar sheen. This really is a breakfast of champions and if you are having it on a winter morning in Karachi – no words necessary. It is perfection. It is filling. It might leave you burping later, but like every solid winter food on this list – it is worth it.
Quetta Alamgir Hotel is located on Alamgir Road, in Bahadurabad. Click here for location pin.
4.

Bowl of Warmth
By Mariyah's Den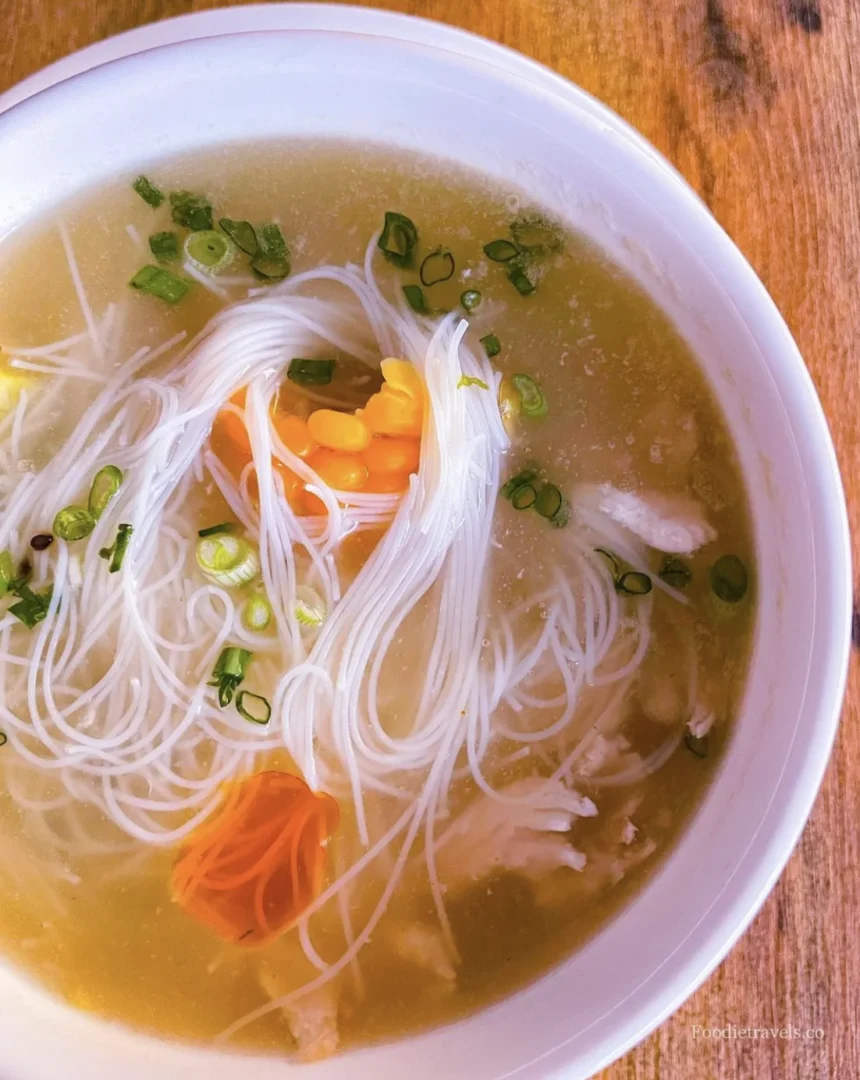 It took us some time to warm up to soups. Some people call it baby food but do babies enjoy having corn on the cob, noodles and mushrooms in a flavourful broth? We don't know why we picked up this chain of thought… anyway, this Bowl of Warmth (soup) at Mariyah's Den has a broth that you can enjoy on its own but when you have it with its various components (chicken, corn, mushrooms, zucchini, herbs and rice noodles) it's obviously more fun.
Don't know where Mariyah's Den is? Click here to see its menu and location.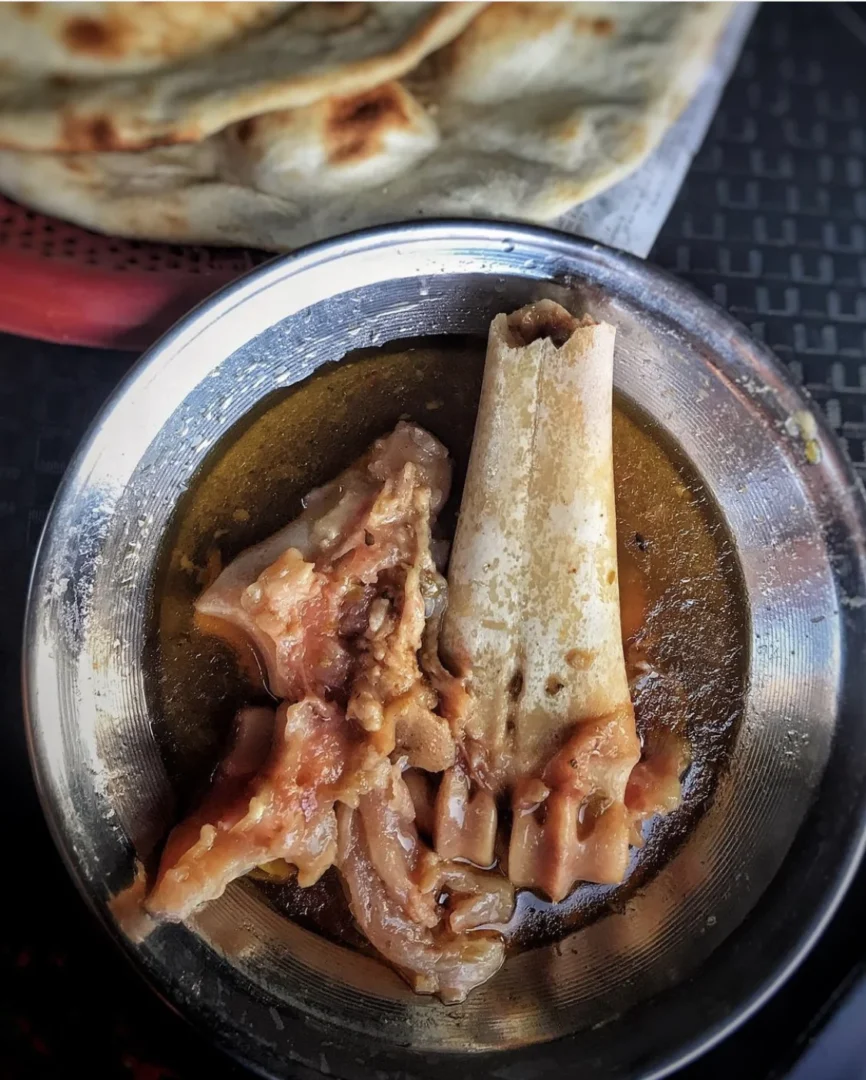 Man, we understand some people are not about the paaye life and no judgement. BUT. If you are, there is hardly ANYTHING better than having paaye on a winter morning. These ones that you get next to Zameer Ansari in Bahadurabad start serving at 6am and they are usually sold out by 11am. Pair it up with their kulcha and it is the most indulgent, satisfying meal ever.
Location you can get good paye in Karachi for nashta:
i- Shop next to Zameer Ansari (opposite Quetta Alamgir Hotel) in Bahadurabad
ii- Bismillah Noor, in Phase 2 Extension.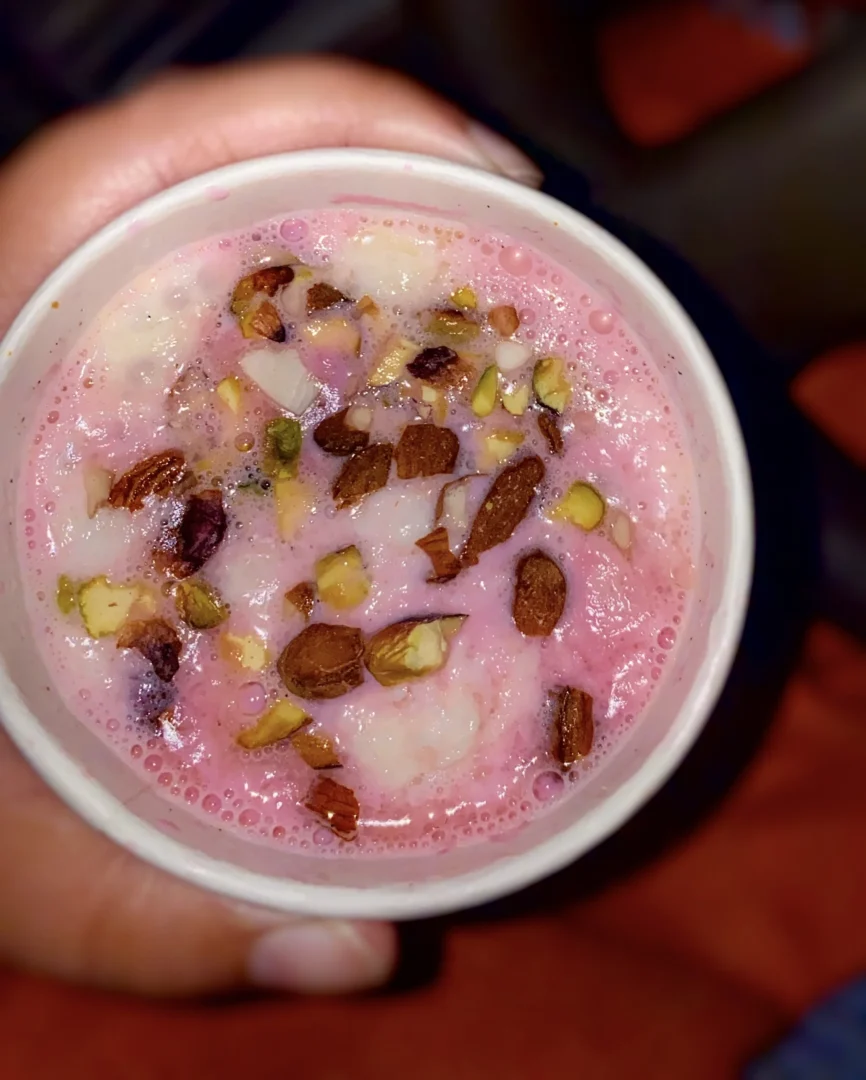 We did a poll asking people where have they had good kashmiri chai and someone responded: "Nowhere = because it's not supposed to taste good." Unfortunately, we remember having a really good one and thus the craving! What's good kashmiri chai for us? The one that tastes like it has been slow-cooked with dry fruits and ends up becoming this rich, warm, nutty drink with preferably froth on top – and additional pistachios.
The one in the picture is from a chai place in Bahria Town called Chai Bucks and it was really good. From the suggestions we received for Karachi, the popular choices were: Cafe Pyala in Khadda Market and Quetta Alamgir Hotel in Bahadurabad.
Have you had a good one? Tell us where.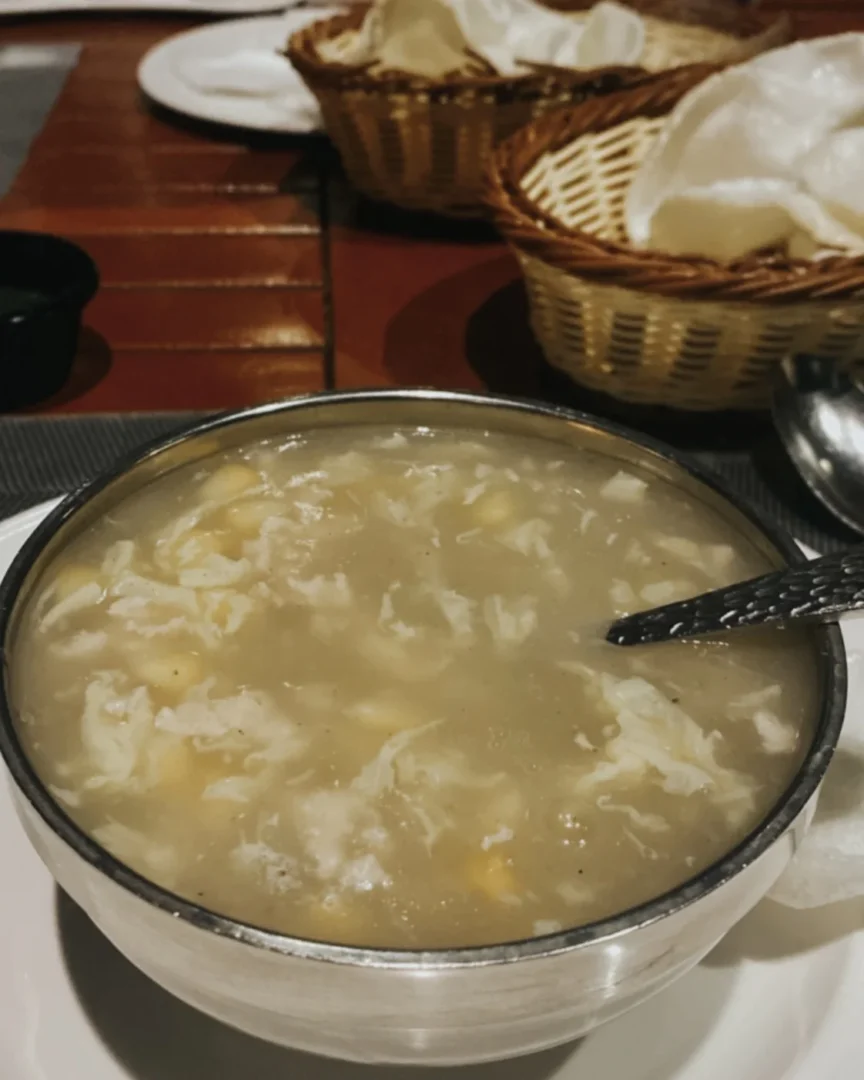 Chicken corn soup is one of our earliest memories of really appreciating "winter food". This 'anday waala soup' that we would have as kids with slims on top had this strong pepper moment that would burn our upper lip but did it stop us from having it? No. It strangely tasted like a concoction that could fix all of your life's problems and at 5, that clearly seemed to be the need of the hour.
More recently, these are the places that we have really liked having Chicken Corn Soup from:
i- Hot N Spicy (ask for extra crackers to crush on top)
ii- Ginsoy (with that green sauce and again, crackers)
iii- Bohra Corn Soup in Pakistan Chowk
8.
Cheesy Spinach & Artichoke Dip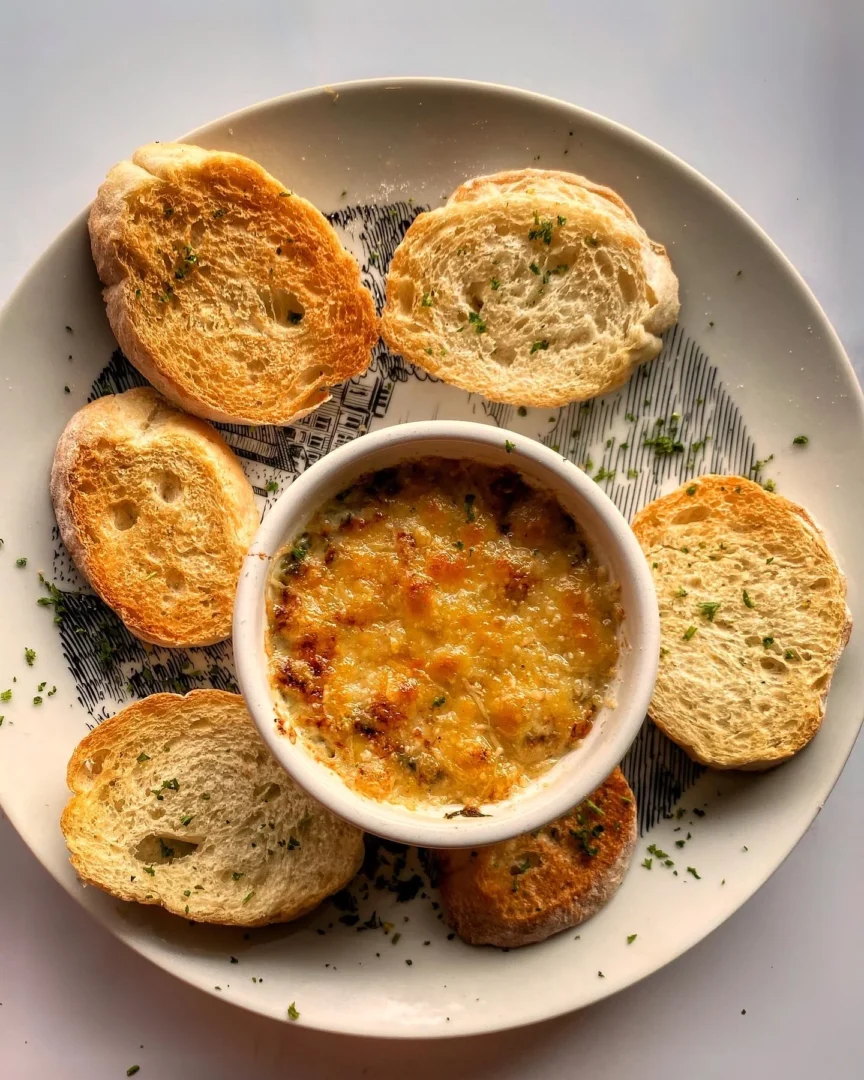 This dip is single-handedly responsible for why Cafe Koel continues to be frequented even today. Sure, there is an art gallery there but the restaurant? We don't remember having anything there that is this memorable. The spinach and artichoke dip though? This is a work of genius. Maybe it doesn't quite take too much effort to make but the play of flavours and texture here… Very comforting.
Also available at Yum By Amna Cafe and just as good if you are out and about on a winter weekend in Karachi.
Oh man, the idea of a vegetable being turned into dessert should not taste this tempting but it does. And when you top it with khoya, uff. Gajar Ka Halwa is something we look forward to having every winter.
While you can get it from popular shops like Rehmat e Shireen, Sindh Sweets and Dilpasand – we also think that sometimes home-based businesses do a better and more thoughtful job of making it.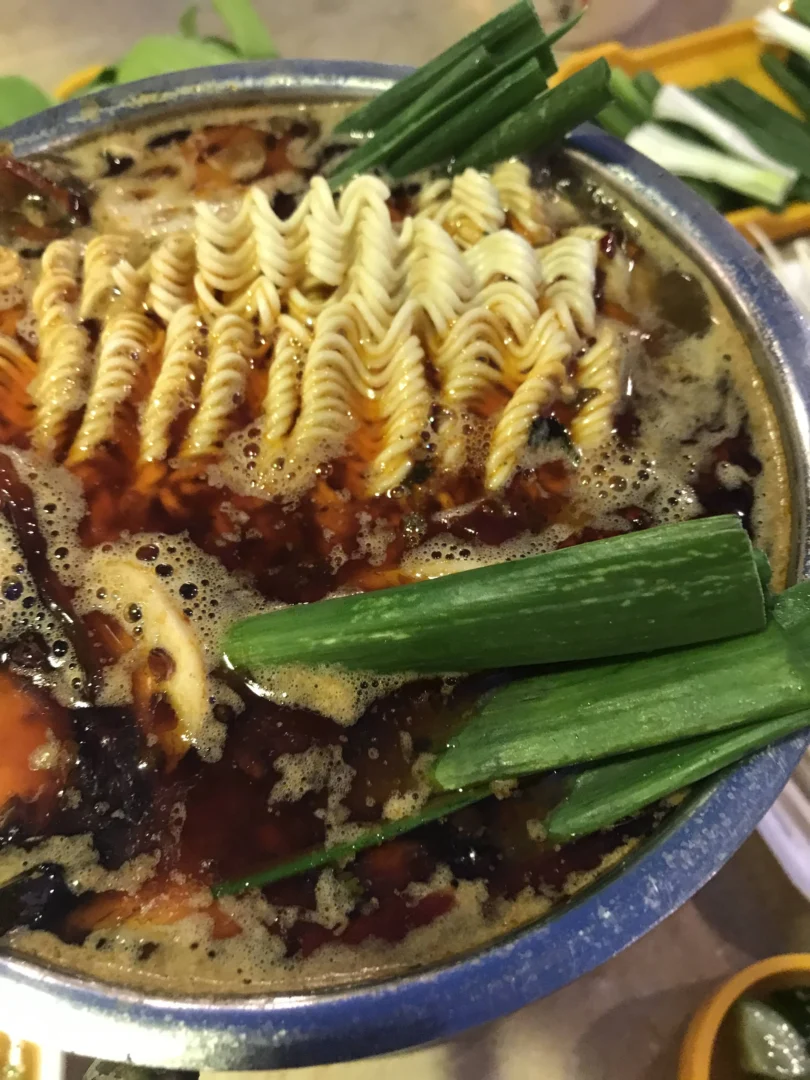 Hot Pot currently has a chokehold on Karachi's palate in a way we haven't seen a food trend do in a while. Every third place that opens is a hot pot restaurant and we can begrudgingly understand why. Almost every hot pot place is packed and Instagram is filled with the visual of people trying to swirl veggies around in a broth set up over a live flame. The fact that it is trending aside – it does serve a purpose as a winter food in Karachi.
The broth, when it is flavourful and doesn't just taste of pre-made mixes, can be comforting and making your own hot pot can be a fun, collective experience to try with friends and family.
Some of our favourite hot pot places are: Wang Wang and Totoro.
If you are from Lahore and winters in Karachi aren't actually winters for you.
So there you have it. A list of some of our favourite things to have on a winter weekend in Karachi.
Which one is your favourite? Did we miss one that you'd like added? Let us know in the comments below!