At some point in our lives in Karachi, we tried PappaRoti. It promised to be a place that had freshly baked coffee buns that would make the perfect companion to your coffee order. But – things happened and that had become a distant dream until we came across these coffee buns by Marya's Cafe.
Marya's Cafe is a new place located at Phase 8. You find yourself in the middle of nowhere (which is basically Phase 8) and then your eyes chance upon a sign that says Marya's Cafe and that's when you know you are at the place.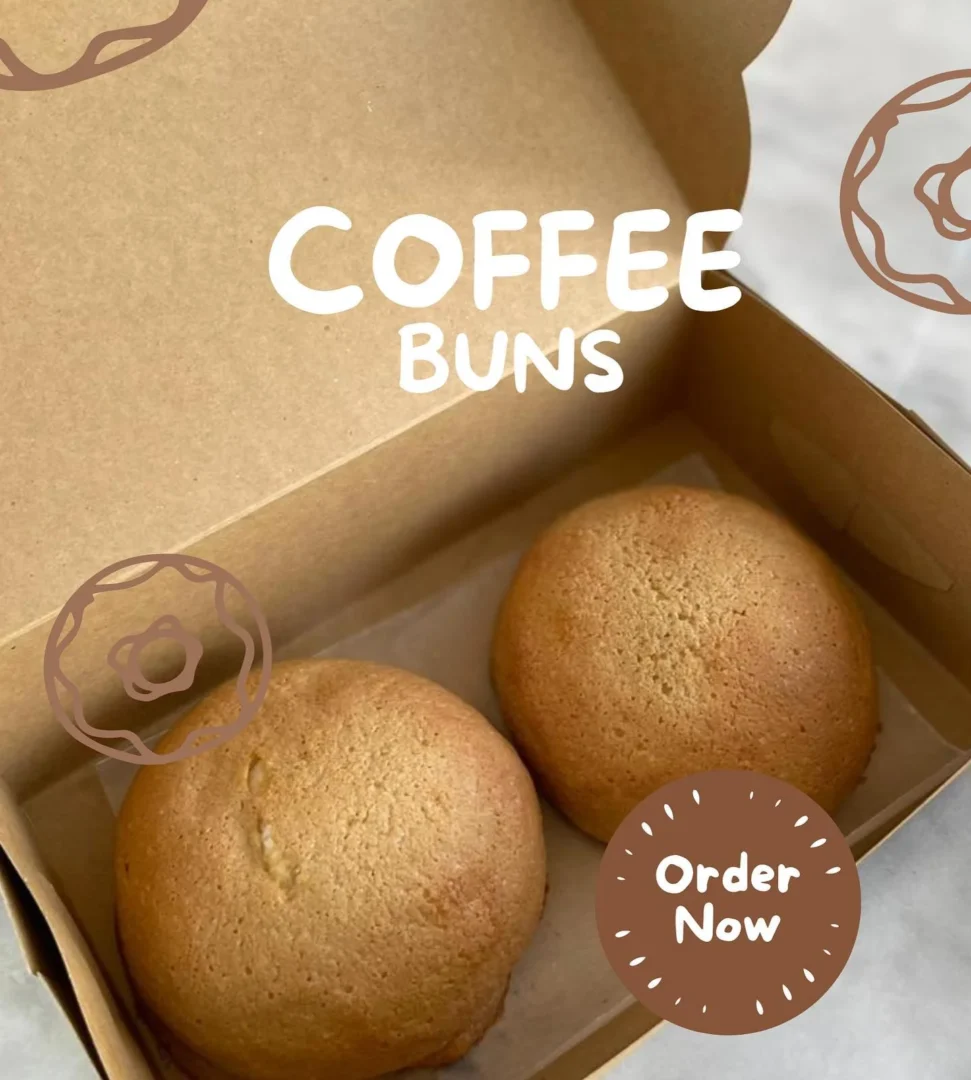 The coffee buns here need to be pre-ordered – an inconvenience for a city like Karachi where everything is on-the-go and instant. However, the chef/owner Marya explains this is because the coffee buns are baked fresh for every order.
"You have to have them fresh," she says.
When we tried our order of coffee buns, we instantly agreed. They were served to us after having been baked that very instant and they were the softest and most buttery coffee buns we have had. The flavours resembled that of a coffee cookie while texturally it was crisp at the outside and soft inside.
We had originally decided to take a few bites to make up our minds but within seconds had finished an entire bun on its own – without needing any other reinforcements.
That's testament to how good the buns are – baked fresh.
Currently, they are available in two flavours: plain (for Rs. 300) and with Nutella (Rs. 50 for the topping).
We definitely recommend trying out both. AND pre-ordering to avoid disappointment of making your way to the cafe and finding they have run out.
To order these coffee buns in Karachi, Whatsapp them at +92 333 1200239 or go to their Facebook page here.