Is it just me or a caramel pudding is every mom's favourite dessert? Anyhow, there is definitely a nostalgic charm to having it – the smooth texture, the caramelised flavour notes and a little texture at the base that really adds to the deliciousness of having a caramel pudding. Back in the day, these would appear in the dessert spread of every buffet but you wouldn't want to go to a buffet every time you want to have a caramel pudding right? Didn't think so. So here I am, with a list of best caramel puddings in Karachi that you can find and order individually.
The Best Caramel Pudding in Karachi
Caramel Pudding
by A Lil Nonsense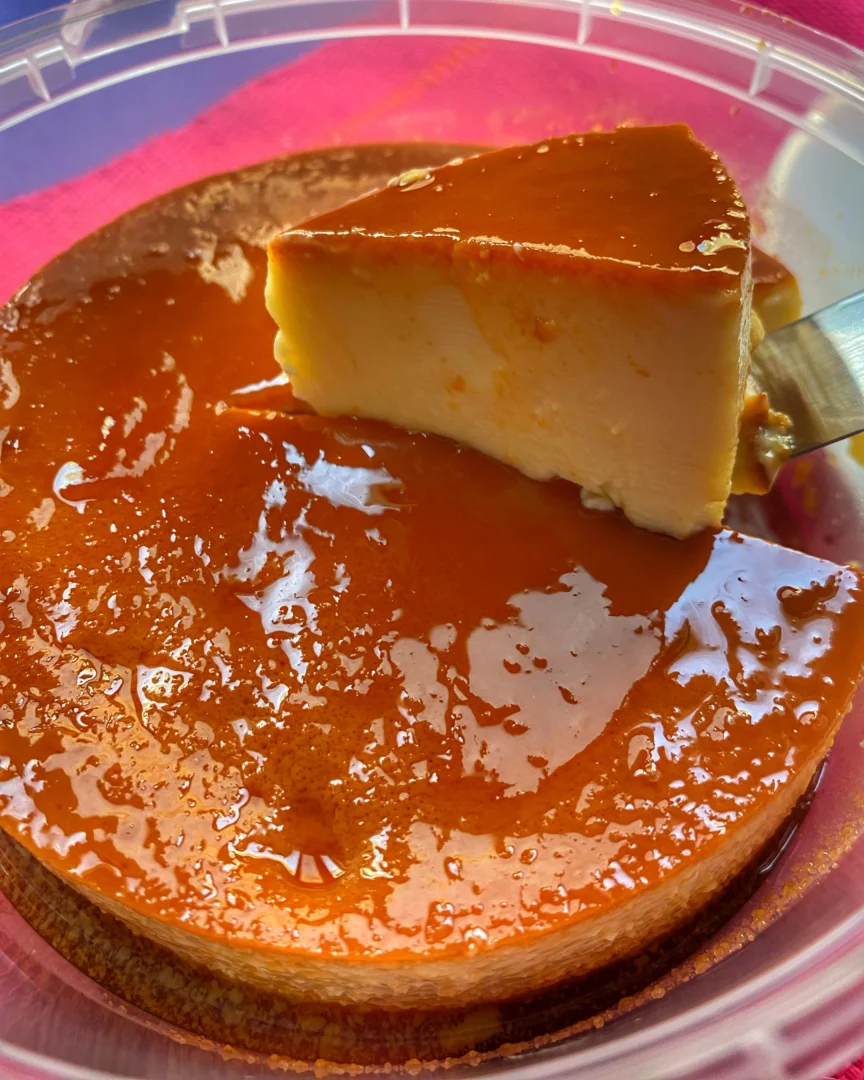 Starting off with the one I personally liked the best – The Caramel Pudding from A Lil Nonsense. A Lil Nonsense (if you are hearing about them for the first time) are the ones who started off with doing a chocolate cake and caramel pudding TOGETHER – like as part of one dessert.
I definitely liked the caramel pudding part of it more even then and I'm so glad they are doing it separately now. This pudding has everything that you'd need: the smoothness and the richness of the pudding, the caramel and custard-like flavour, the texture at the base. It's just a little on the sweeter side of things which stops you from finishing it all but I definitely enjoyed savouring it.
Caramel Pudding
by Sals Pudding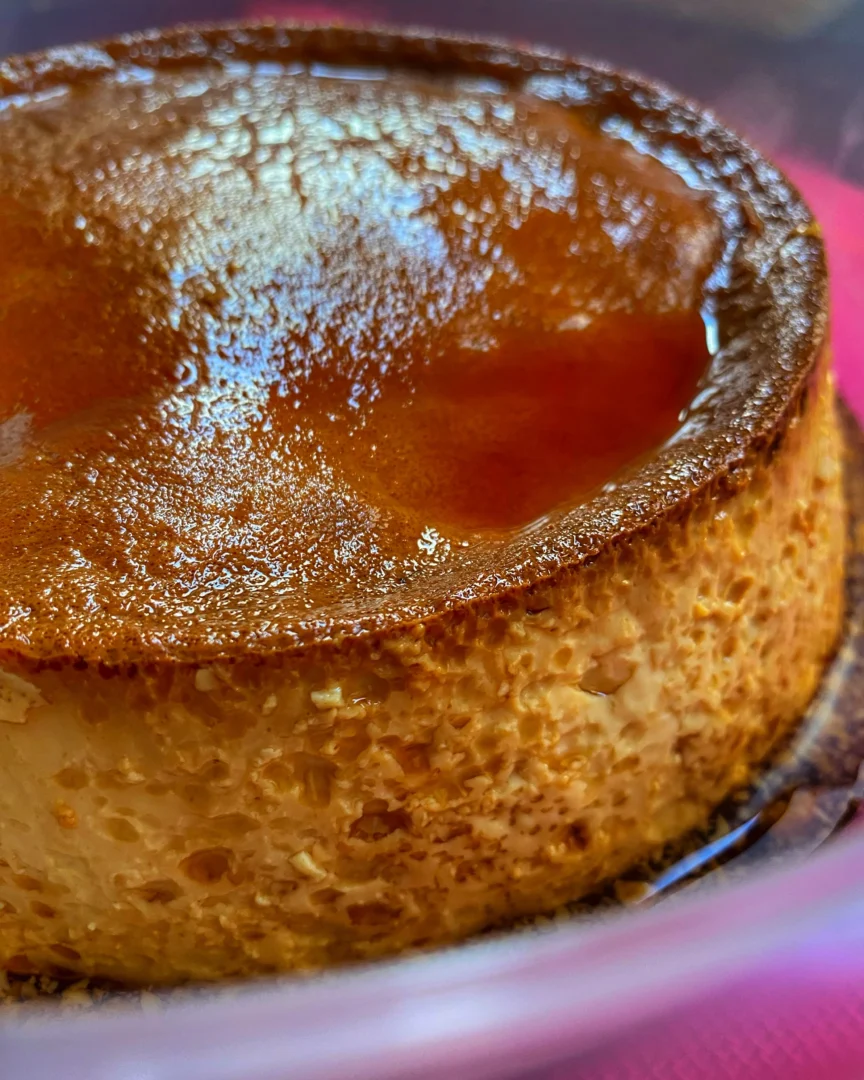 This caramel pudding by Sal's Pudding had a burnt caramel topping and was less sweet than the first pudding I tried. Texturally, it was smooth throughout and didn't have that slightly thickened base at the bottom.
This was my mom's favourite.
The creme caramel pudding by Cafeela is quite decent. It is topped with pistachios which provides a bit of a crunch next to the smooth pudding. It can be ordered instantly and it is good for one person.
In terms of flavours, it is not as rich as our top two choices above. The caramelisation isn't very intense but overall, works.
Creme Caramel Flan
by Fatsos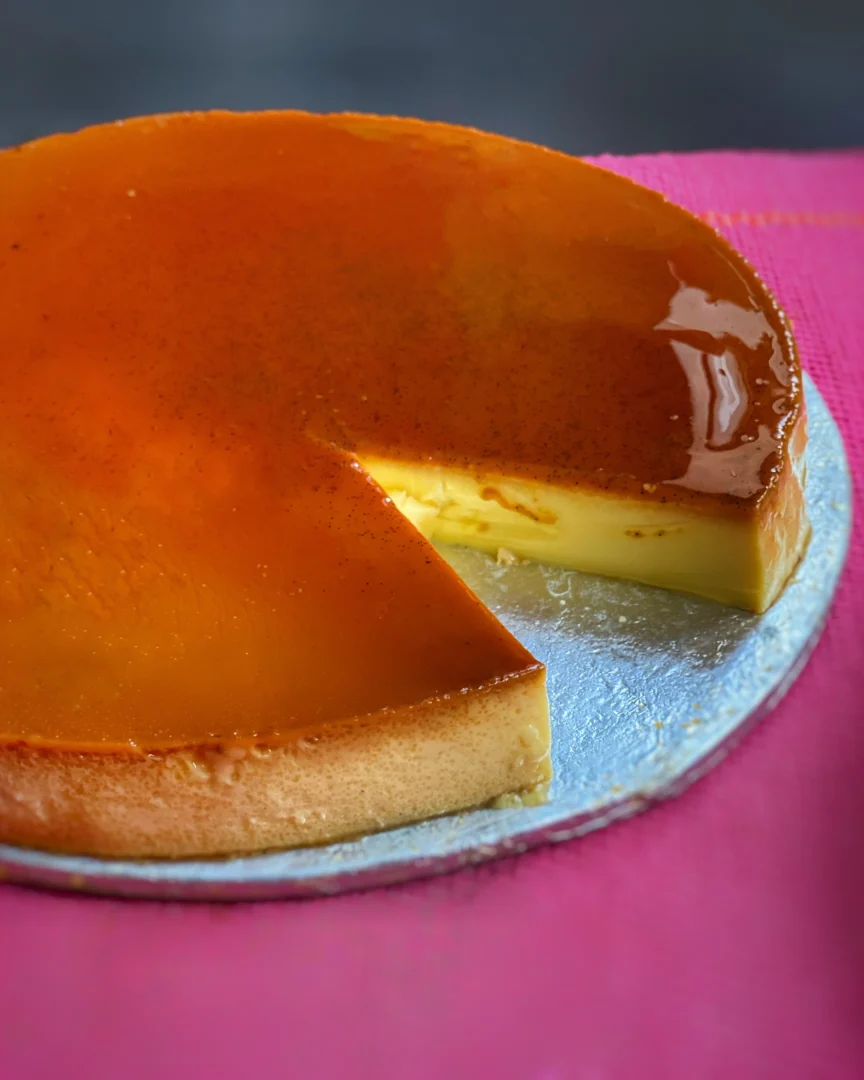 So the third one I tried was the Caramel Flan by Fatsos. This is Easy by Fatso's catering & pop-up menu page.
The flan here was mildly flavoured with the caramel topping bring in that familiar taste. Also a good caramel dessert but I definitely liked the other two more. This was also the priciest out of all three.
So there you go! A round-up of caramel pudding in Karachi. Which one sounds more your type?
To see more food guides, click here.