No matter how much you dine out, there are days when you really crave good home-cooked food in Karachi. Be it daal chaawal, kari chaawal, biryani or even fried bhindi. And sure, if you are craving something home-cooked, you can cook it at home yourself BUT some home-based businesses just do a better job and have really perfected the recipes they offer.
So without further ado, here are some of the businesses we have personally constantly ordered from every time we were craving a good home cooked meal.
4 Places Serving Delicious Home Cooked Food In Karachi
1.

Shaireen's Kitchen

Khousuey, Kari Chaawal, Chickpea Salad & More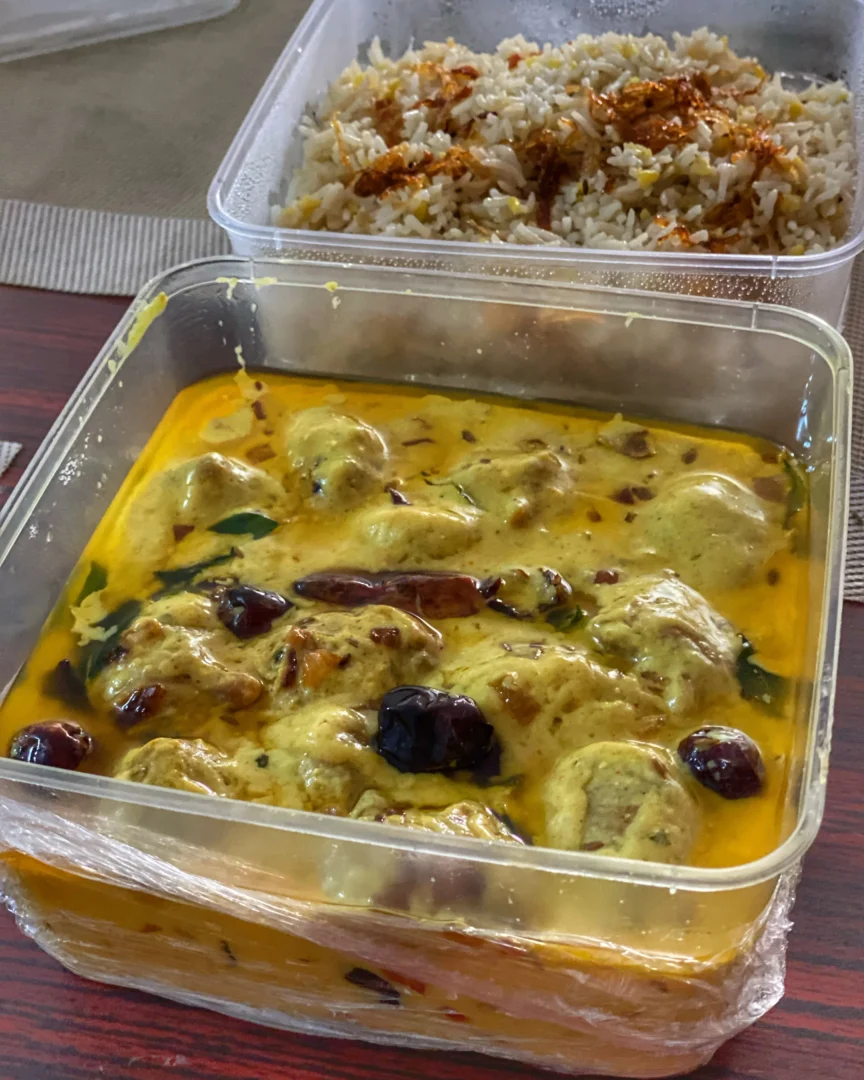 I ordered from Shaireen's Kitchen when I was wanting to make a list of the best khousuey in Karachi. Not only do they make one of the best khou sueys you can have in Karachi but they have an entire menu of home-cooked food to choose from. Everything is made with good ingredients, with a lot of thought and keeping serving sizes in mind.
Our recommendation: Chickpea salad, Kari Pakora, Khou Suey
How Do I Order? Message Shaireen's Kitchen on Instagram. Orders need to be given 24 – 48 hours prior.
2.

M.S Kitchenette

Chutney Jars, Kari Chaawal, Kheer & more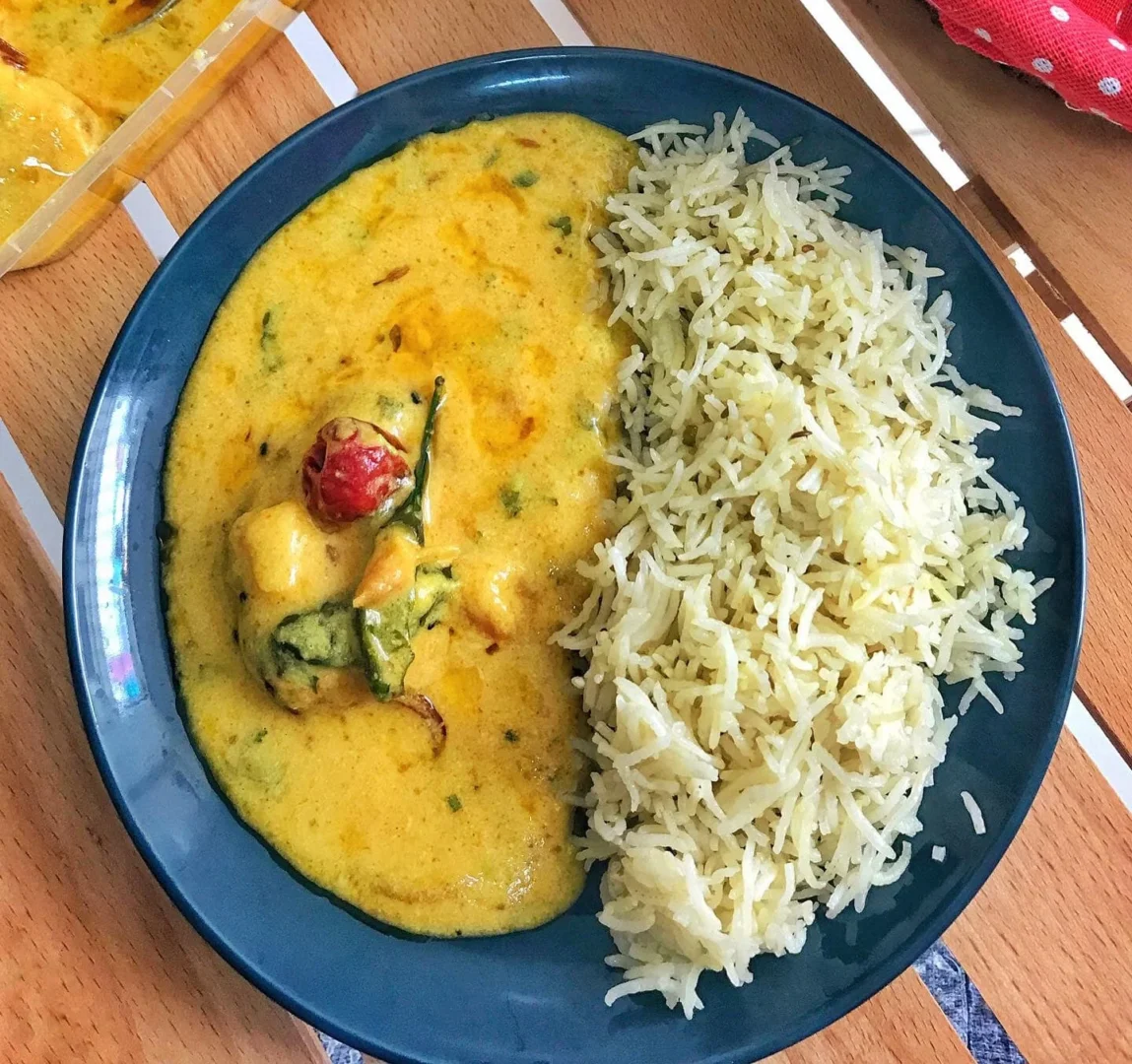 M.S Kitchenette is run by a mother-daughter duo and they have an extensive menu of home-cooked meals on offer. They have plenty of meat-heavy dishes but also offer a wide variety of vegetarian dishes. Their food is family-approved. Some of our favourite things to order from them have been:
– Kari Chaawal
– Aloo Tahiri with Shimla Qeema
– Bhindi Gosht
– Timatar Ki Chutney and Hari Mirch Chutney
The food they deliver is clean, made with good ingredients and really gets the flavours right.
How Do I Order? Message M.S Kitchenette on Instagram. Orders need to be given 24 hour prior.
3.

AurChaawal

Biryani, Crispy Bhindi, Bone Broths & more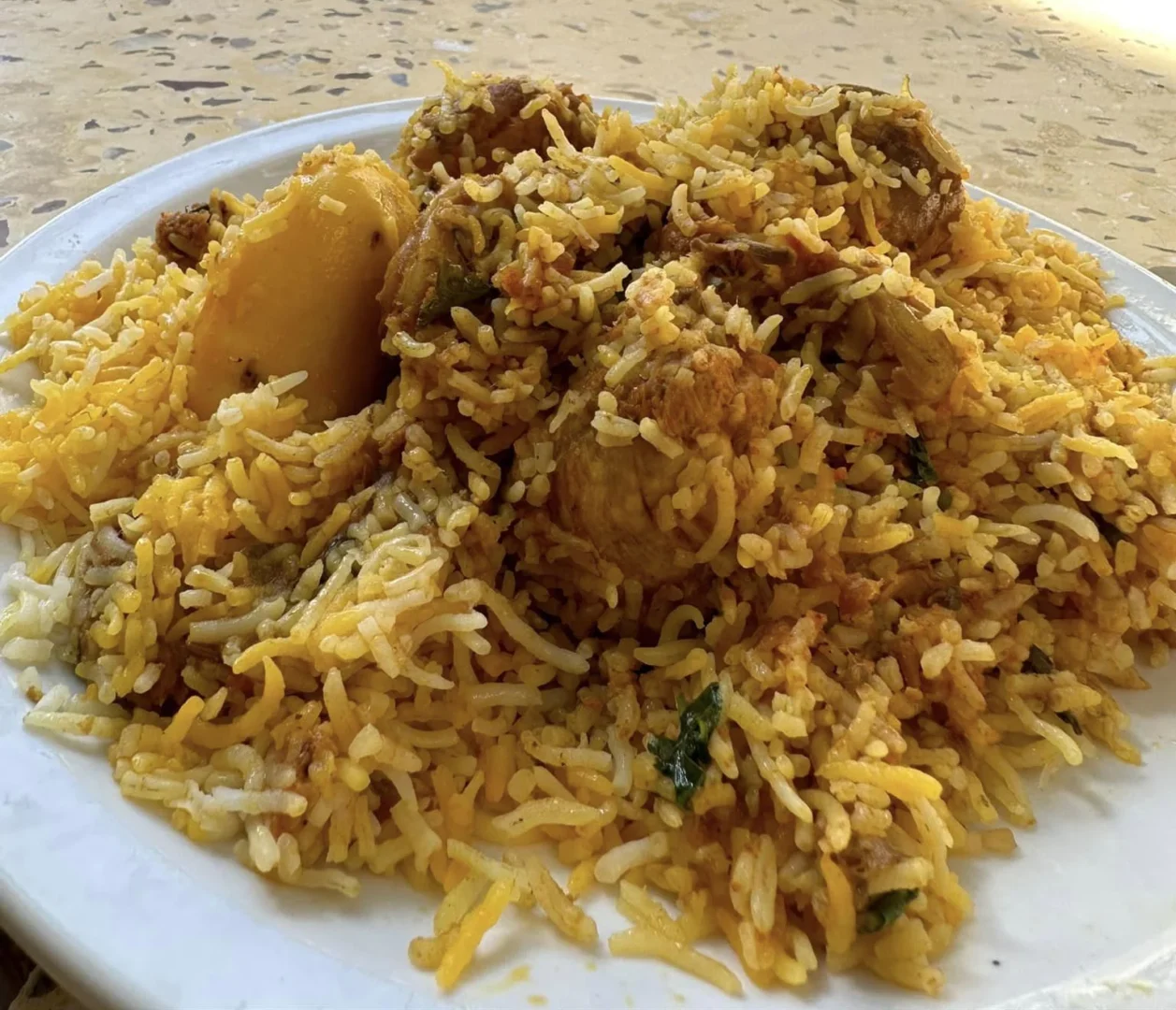 AurChaawal is probably one of the more popular businesses on this list. They have a weekly menu – so every day you get to order a different dish. Their take on home-cooked food also focuses on delivering solid value, taste and quality – and that's something that really makes you a repeat customer of a home-based business.
We have personally loved ordering the following from AurChaawal:
– Kari Chaawal with FRIED bhindi (don't miss this)
– Mutton Kofta
– Their Ruby Chicken Biryani – is refreshingly light but also masalaydar with a good amount of chicken botis. Their beef biryani is as good too!
Another thing we like about them is that they always send their orders with relevant condiments. Every main dish comes with a serving of rice. Biryani comes with raita and salad.
How Do I Order? WhatsApp them on 0317 0810287 or find them on Instagram.
4.

Green Chilli Kitchen

Homemade rolls, Dahi Barray, Box Patties & more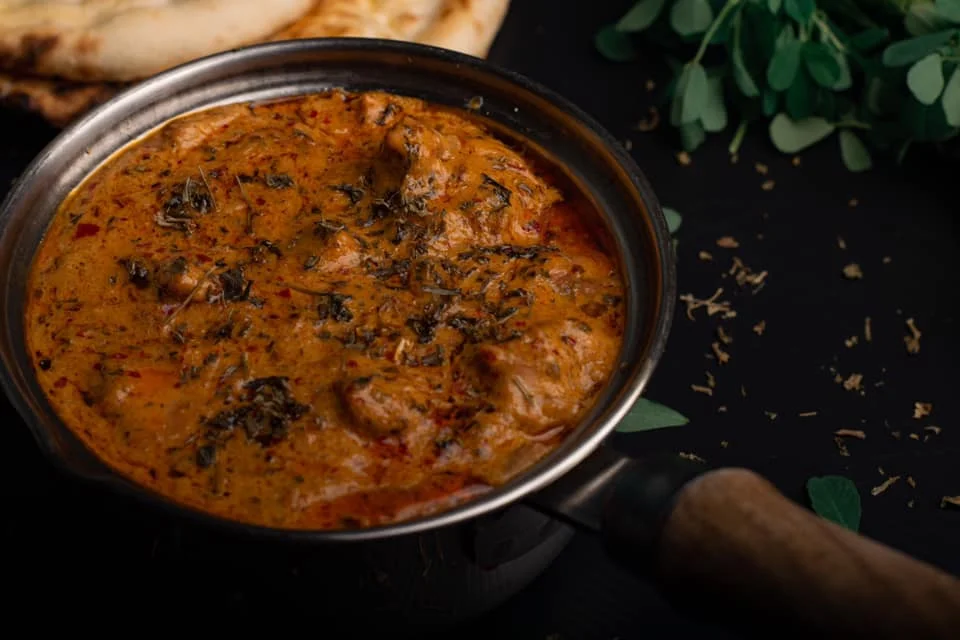 The Green Chilli Kitchen is where you need to order from if you are looking for:
– Homemade chicken rolls (which they call Frankie). They are delicious, the paratha is non-greasy and the sauce is perfect for rolls.
– Dahi Barray – If you or your family are big dahi eaters, try this out. This was also amazing to order from in Ramazan. 
– Frozen Box Patties, Peri Bites and Chicken Cheese Samosas – If you are looking to keep a stash of frozen food with you, try the above. 
How Do I Order? Find them on Instagram or WhatsApp on 0320 8294376
Okay so here it is. Some of the home-based businesses we love ordering from in Karachi
Which one is speaking to you more? Let us know below.
To check out more food guides, click here