If the waiting time to get a table at Test Kitchen by Okra is any indication, it is definitely one of the most-loved food places in Karachi. The minute you walk in, you get a whiff of freshly baked bread, the hustle bustle of their staff that is very unique to that space and you are greeted by the sight of their baked goods display which at any moment of time always has quiche, brownies, pastries, to-go sandwiches and cakes. The Test Kitchen menu has nicely curated and has a mix of sandwiches, pastries and breakfast items. Considering it actually requires a lot of patience and sometimes even arm wrestling to get to Test Kitchen, we thought we'd make you a guide so things are easy!
First of all: The Test Kitchen Menu
Updated as of 18th June 2023. Source: Instagram.
Their operational hours are 10AM to 8PM. They are closed on Monday.
The best time to go to Test Kitchen is between 12PM to 5PM for maximum availability of things. Sometimes they also have discounts around 6PM on items that are left on the shelf.
Where is Test Kitchen? [Location]
Address: 12-C, 10th Commercial Lane, Phase 5, Zamzama Commercial Area. (next to Loco)
Google Pin: https://goo.gl/maps/rPCkT71fV6FWtqgN8
Contact: 0301 8233334
They are closed on Mondays, and open 10am onwards on the rest of the days.
What Do I Order from Test Kitchen Menu?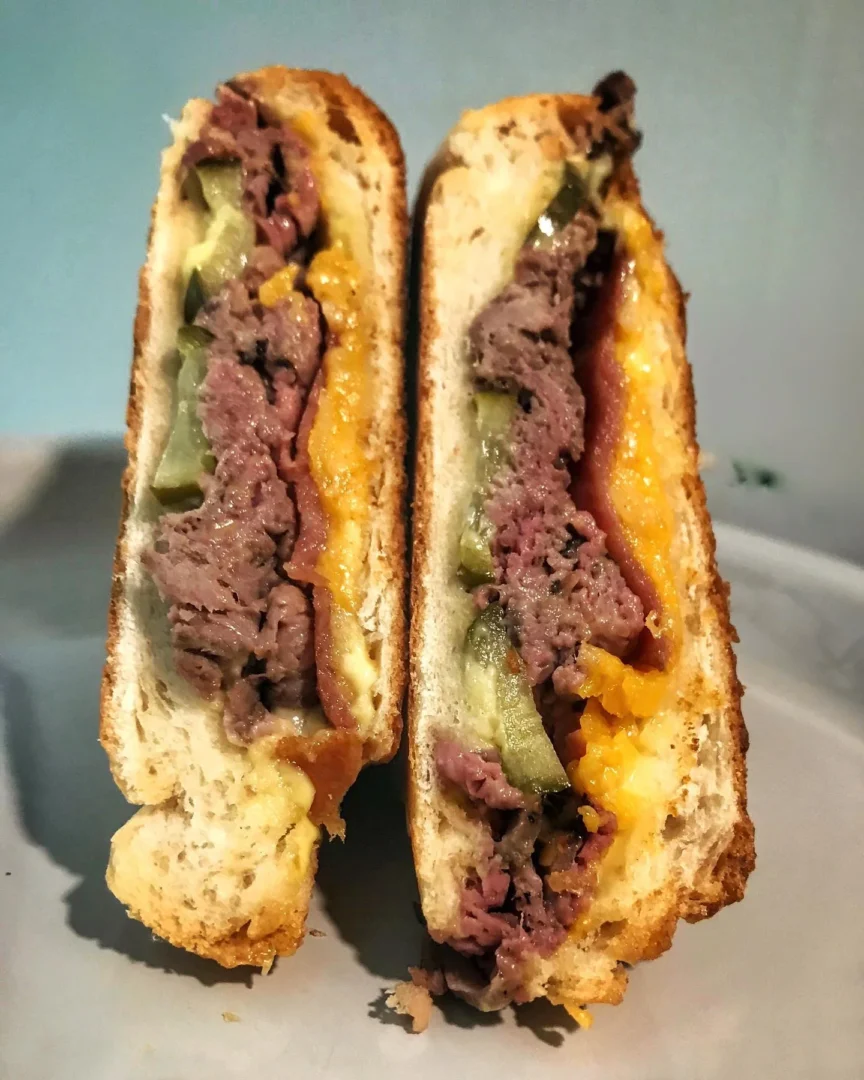 1. The Cubano
The Cubano is on our list of "Best Beef Sandwiches of Karachi" and rightly so. Beef, cheese and pickles pressed together in toasted, crispy bread. You can't go wrong with this and Test Kitchen rarely does.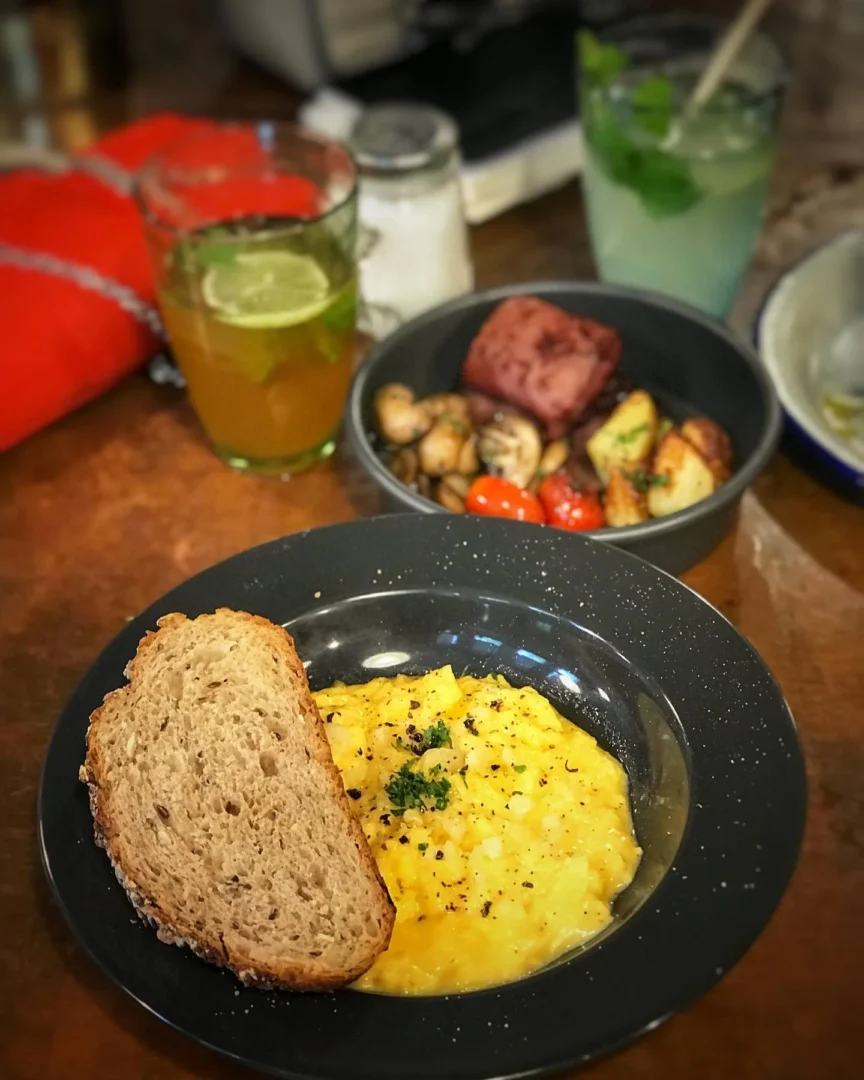 2. Scrambled Eggs
Nobody does scrambled eggs like Test Kitchen and it is served with delicious sides and bread.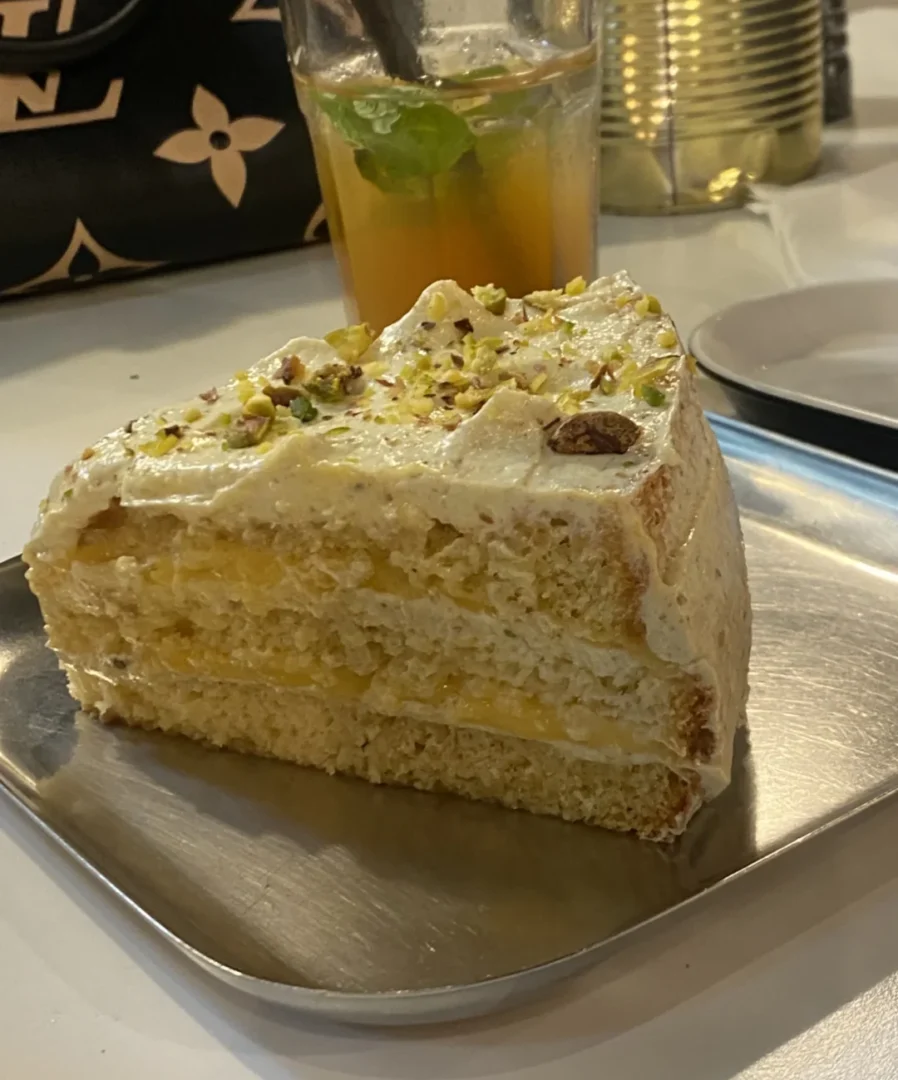 3. Lemon Pistachio Cake
NThe Lemon Pistachio Cake is the cake of the season. It is original, it's nuanced and it is SO GOOD. The lemony tang balanced by the cinnamon-infused pistachio cream, the fact that the cake is so perfectly moist – a definite must-have.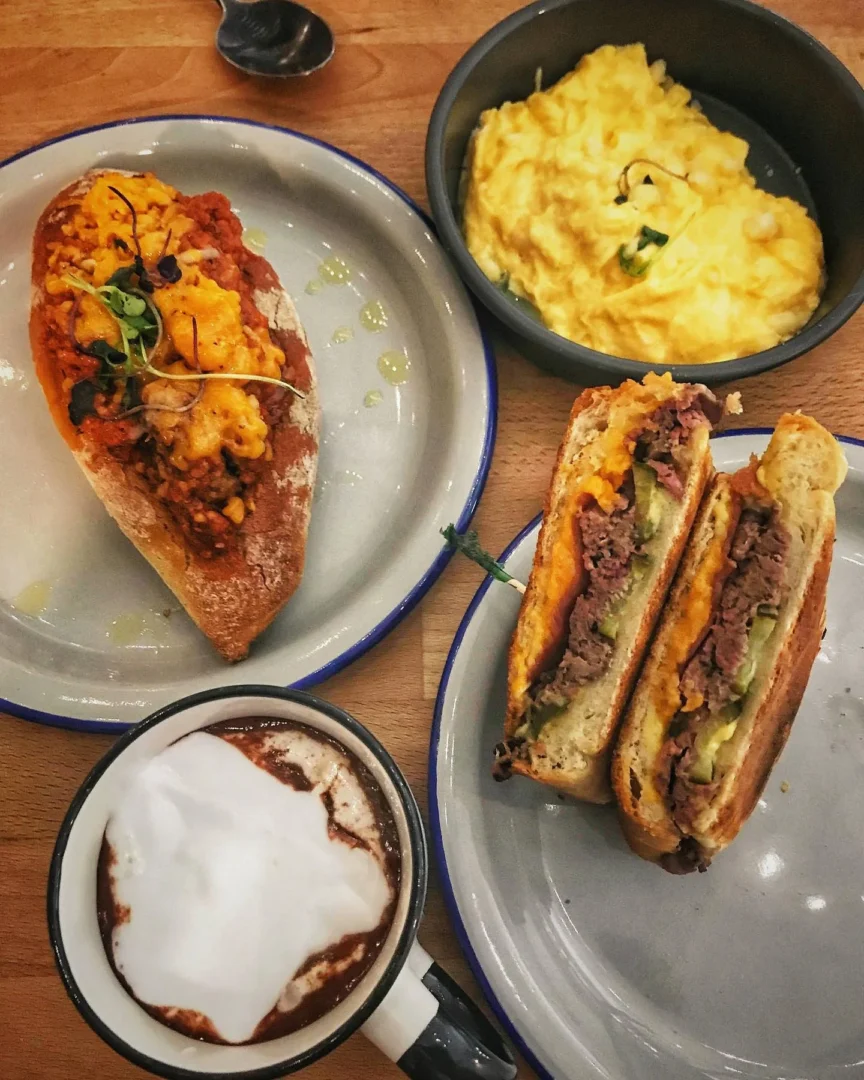 4. Hot Chocolate
Test Kitchen's Hot Chocolate is also on our list of "Best Hot Chocolates You Can Have In Karachi". It is not milo-fied hot chocolate and the flavour of cocoa runs deep. However, it's not very intense either. Topped with whipped cream. Something people with differing opinions would enjoy.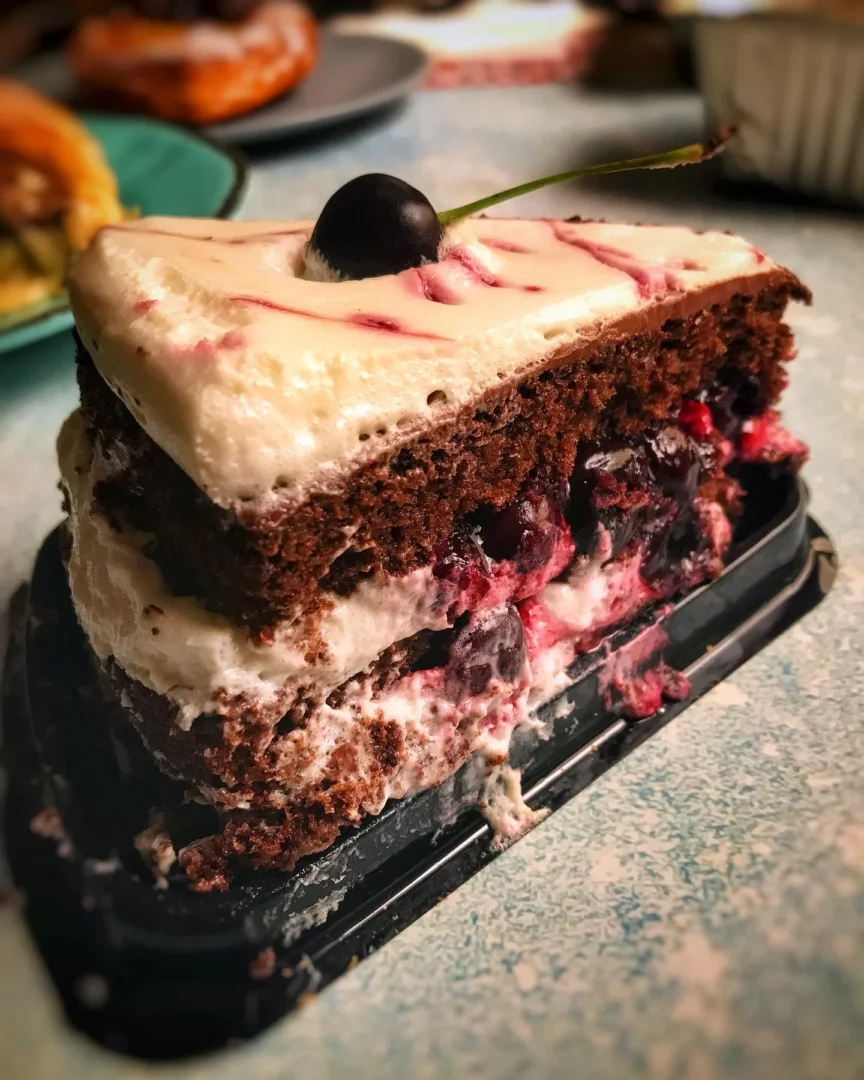 5. Dessert with seasonal fruits
This is a Black Forest cake that you'd find at TK when cherries are in season. You'd also find a really good carrot cake and pumpkin pie at Test Kitchen at Karachi's version of a fall. Basically, if you are looking for desserts made with seasonal fruits – Test Kitchen is the place to be. Oh and their chocolate banana bread is great, all year round!
Other things we recommend from Test Kitchen menu: Lime Chicken Croissant Sandwich, TK Hot Dog, Umami Beef Sandwich, Seared Iranian Cottage Cheese with Sourdough, Almond Croissant. 
Have you been? Leave your reviews of the place in the comments below.